Peoples Experiences at Zen Zone
These are a few testimonials which people have reported after experiencing a workshop at Zen Zone.
"Just a little email to let you know how much I really enjoyed the Reiki weekend. I felt we all got on really well with the Reiki and each other on the workshop. I really can't believe that in the space of two days I went from - not a glue what Reiki was - to being totally obsessed with this wonderful new outlook on life. I did some Reiki on the kids for about 15 minutes each (the 13 year old who doesn't sleep was nodding by the time I had finished). This is wonderful and I wish I had met you and Reiki years ago" M.D.
"Reiki is an amazing gift which I believe everyone should treat themselves to! Janet is a wonderful workshop facilitator and I would recommend to anyone on a spiritual healing journey to spend a weekend in her company." O.N.
"Anyone thinking of doing any course on healing, Reiki with Zen Zone, do it, it will change all parts of your life in many ways" D.H.
What can completing your Reiki I workshop help with?
YOU ARE 1ST AND FOREMOST AN ENERGY FIELD!
Physical - back pain, migraines, chronic fatigue, autoimmune disorders, thyroid imbalances, Irritable Bowel Syndrome.
Anxiety, low self-esteem, anger, jealousy, panic attacks, grief, no longer enjoying life, feeling detached from life.
"Great atomosphere, really relaxing and enjoyable. Good breaks, good knowledge and very friendly and welcoming. You're a star!" M.T.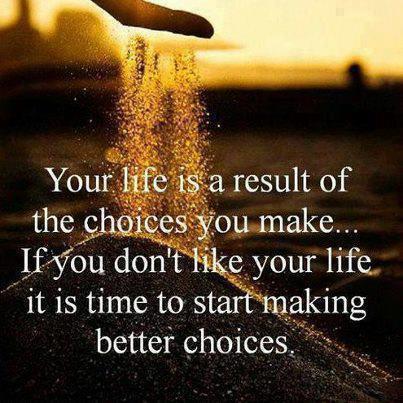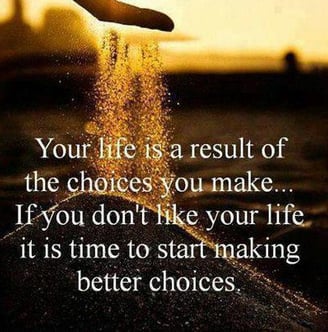 "I was open yet skeptical before this workshop as came along with a friend. However, I have been astounded by the energy I have been able to receive and channel" R.P.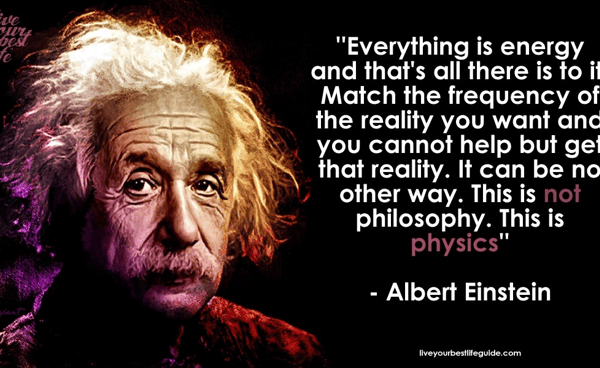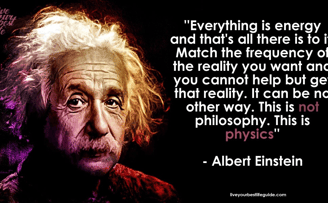 "Lovely weekend. Made new friends and re-affirmed existing friendships" D.M.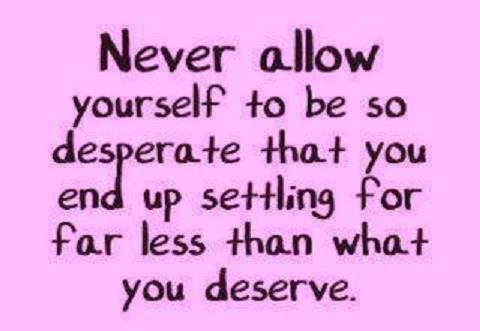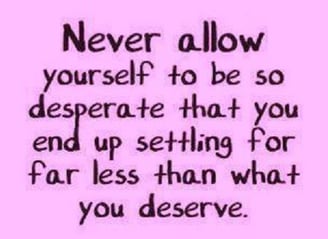 "Janet is a warm and friendly and makes everyone feel at ease. She is passionate about Reiki which comes across in her teachings" K.L.
"Very relaxing, friendly and welcoming from you arrive until time to leave. Thanks Jan" E.F.


Tel: 02840630449
Mobile: 0777 55 94 340
Email: zenzone23@gmail.com
Janzenzone